Hear About Our Best Deals!
Explore your tastes in
Beer, wine, and spirits and discover your new favorite drink.
Time for a new generation of leaders to step up!
Latest Feeds On Facebook
We have wide selection of Wine, Spirits, and Beer. Weekly Specials and Friendly Help
Foremost Liquors Belmont & Cicero shared a link.
Friday, December 14th, 2018 at 2:21pm
Latest Tweets


Friday, October 31st, 2014 at 2:26am
Revolution Fistmas is now available @foremost_liquor! Stop in for your six pack!! http://t.co/8q0BARCnzq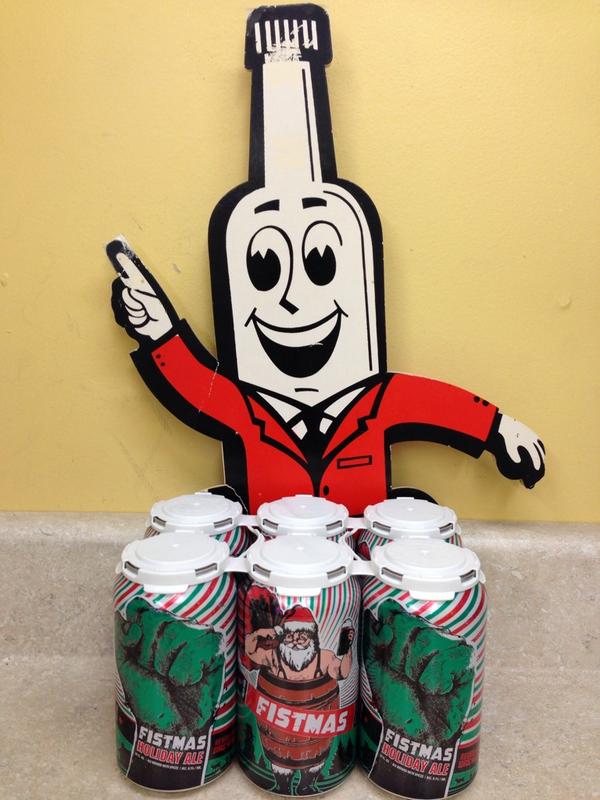 Friday, October 31st, 2014 at 2:24am
New arrivals @foremost_liquor! Sam Adams and Blue Moon winter lagers now available. Come on by to pick some up! http://t.co/oM0YC7RtC0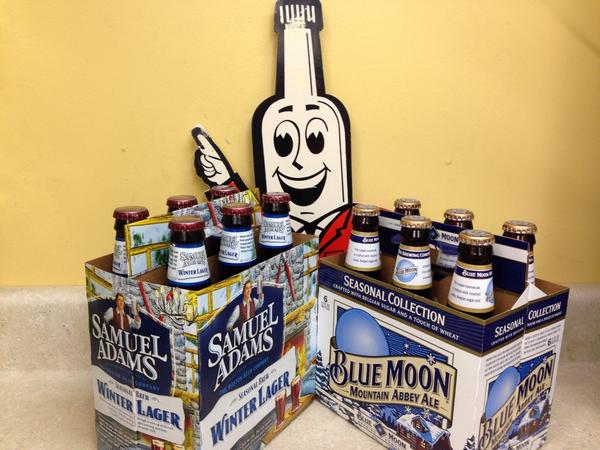 Sunday, September 14th, 2014 at 2:04am
Giveaway today @foremost_liquor! Come by from 5-8pm to taste Anchor or 5Rabbit beer and get a chance to win a cooler! http://t.co/rJX0EmP4hB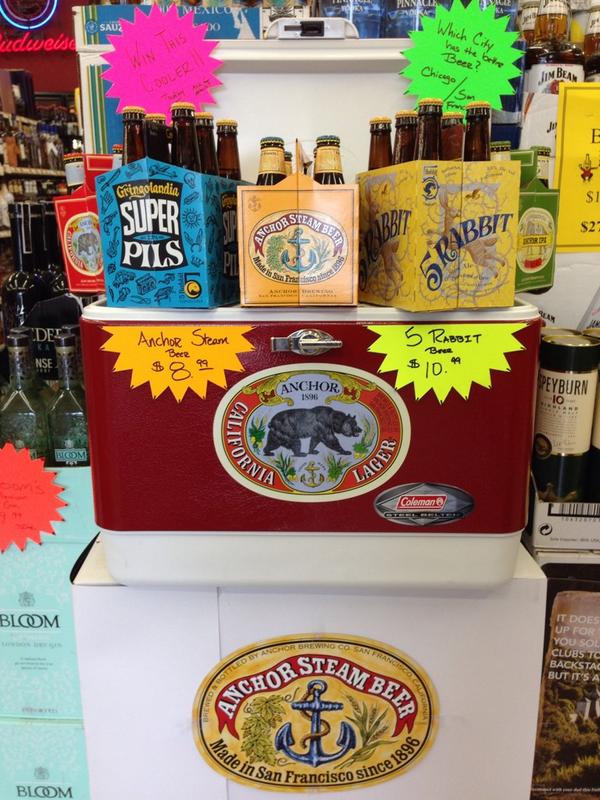 I'm not much of a liquor "connoisseur", but Foremost Liquor Chicago has been so helpful in introducing me to wonderful wine selections and educating me on options! Their the best!
title
Foremost Liquor Chicago has become one of my favorite liquor stores to visit! I have learned so much about wine from their tastings on weekends!!
title
My favorite thing about Foremost Liquor Chicago is their contributions back to Mound; they truly care about their local community and are such nice individuals!
title
Foremost Liquor Chicago is always filled with helpful and kind staff, it's my go to when I want to try new liquors!
title